Fully Tracked Vehicles
and Trailers


UK and Europe
Exhibitions

Import Exhibition
Goods to UK


With more than 20 years of experience in event logistics we take care of the down-to-the-minute planning that answers, "How are we going to make this happen?"
Services and Features
Day-to-Day Management
Project Planning Budget Management
Logistics
Venue & Superior Liaison
Contract Handling and Negotiation
Food & Beverage
On-site Delivery
Bill Handling
 "We have worked with Worldwide Logistics on our tour for Shawn Mendes"

– Independent Curator and Project Manage
When planning your next event, use the experts to deliver your promises. Whether it be working at events or concerts Worldwide logistics gives you the competitive edge by having truly global presence with real knowledge of our clients needs.
Our experts have worked with a wide range of clients and events. These range from crafting events through to large-scale engineering and construction expos. So whether you're looking to transport delicate fabrics or heavy-duty plant, we've got the expertise, experience, and equipment to deliver right to your stand space or event.
Benefits of choosing Worldwide Logistics
Experts in the Delivery of Exhibition Materials
Permission to Visit Sites and Organize Site Visits
Complete Door-to-Door Tailored Service
We Ensure Global Customs Compliance
We Offer Carnet Services for Multi Country Shipments
24/7 Support
We can hold your goods at our storage facilities in key locations throughout the world
Fully insured staff onsite
We conduct repairs and re-works on products to help protect the environment and return what are usually consumables into re-use items.
A total stress free experience offered to put your mind at ease.
Steps to a successful event with Worldwide Logistics Group
Create a project plan for every customer starting with a project meeting
Provide a project cost to fit into your event plan
Ensure all import/export documentation is in place
Exhibition build and dismantle support
Post-event review with suggested improvements for next time
If you would like a quote for your next exhibition freighting opportunity, please complete our Project Quote Form.
Connect with an Events Specialist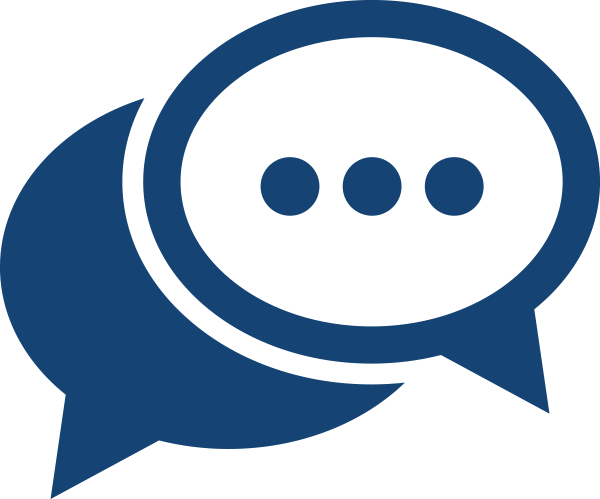 Please describe your event needs in detail here and we will promptly reply with the best solution.