In E-Commerce, an order's journey begins when a customer clicks the "Buy" button. That's when Worldwide Logistics takes over and ensures your products move through the supply chain quickly, safely and efficiently.
Services and Features
Remedial work
Up and hang
Box, up and hang
Quality control inspection
Storage facilities
Account management
We process over 30 million units each year and have the facilities, equipment and know-how to handle the load. This includes garments, footwear, accessories, household goods and electronics.
When an order is placed on your E-Commerce platform, we are behind the scenes storing your inventory, picking, packing and shipping the right products to the right place. Our hard work seamlessly pushes goods to prevent bottlenecks during the process.
We know that order processing is a key element in fulfilling orders. Our track record in reliability and accuracy leads to high customer satisfaction.
Connect With A Specialist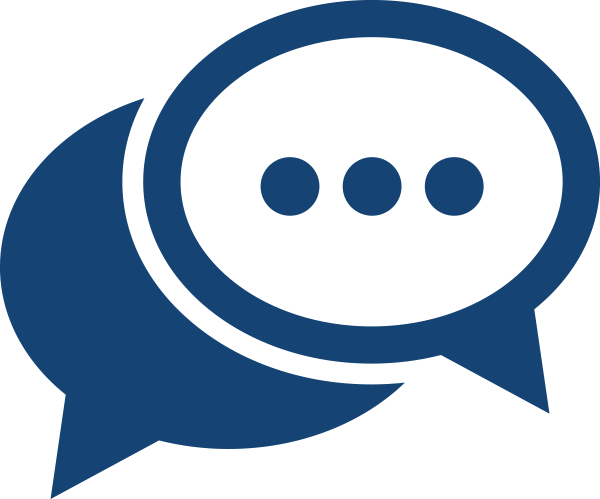 Please describe your sea freight needs in detail here and we will promptly reply with the best solution.