Corporate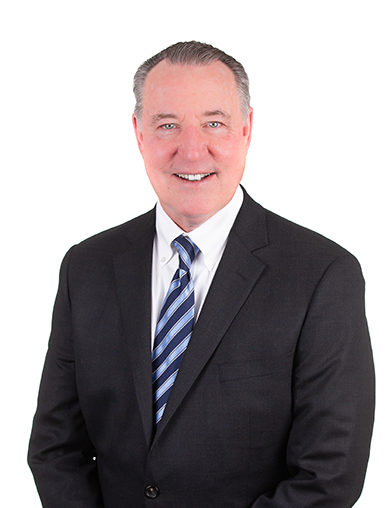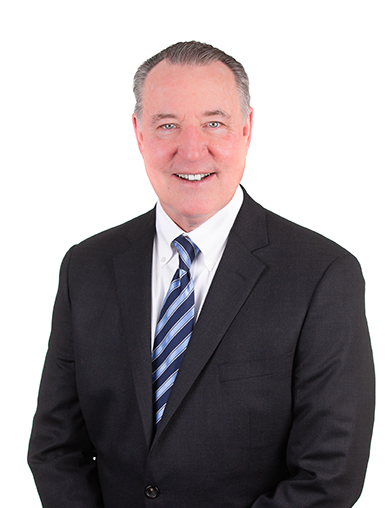 Joe Monaghan
President/CEO
Joe has over 40 years of experience in logistics. Before forming Worldwide Logistics in 1998, Joe was Executive Director of International for Fritz Companies, Inc., where he was employed for 10 years. In this role, he was responsible for managing all Fritz, non USA locations. This included management of over 1000 employees in over 25 countries. During his career, Joe has held executive positions with Fritz, Geo Logistics and OOCL. He has spent extensive time, traveling and living abroad. Joe is a graduate of Fairleigh Dickinson University and did post graduate study at University of New Hampshire.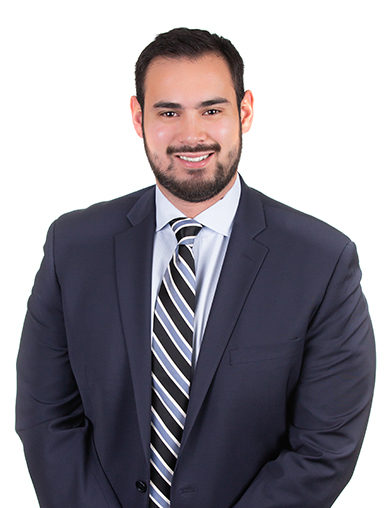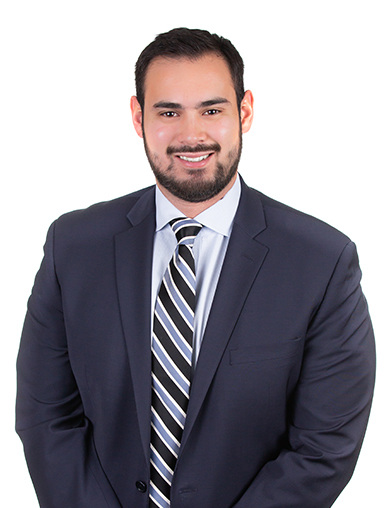 Tom Peacock
Executive Vice President
Tom began his career in logistics immediately upon graduation from University of Delaware in 2013 where he achieved a BS in Accounting. After working as a financial analyst for two years at NFI Industries he joined Worldwide Logistics in 2015. In his current role Tom is directly involved with strategic planning, financial management and business development.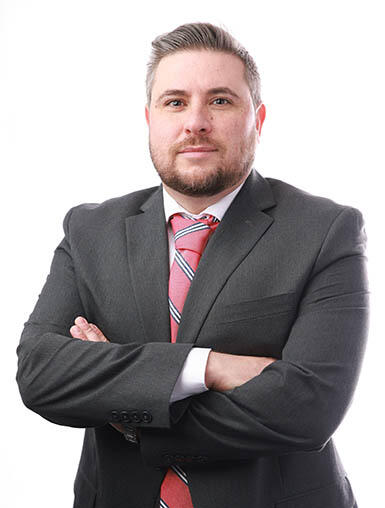 Max Longobucco
Chief Financial Officer
Max joined Worldwide Logistics in 2021 after working for 6 years with DSV Panalpina, Max brings more than 15 years of experience leading Finance teams in different industries. Max attended Universidad Católica Argentina where he obtained both Business and Accounting degrees, soon after attended Universidad Torcuato Di Tella where he obtained his MBA. As Chief Financial Officer, Max oversees all financial matters for the group.