Wide Variety of
Remedial Work


Re-Labeling and
Bar-Coding



Mould and
Specialist Cleaning
Returns are an inevitable consequence of business but with every problem there's a solution. Remedial services improves our customer's bottom line and simultaneously helps the environment, too.
Services and Features
Garment and household item repairs
Re-labeling and bar-coding
Re-packing
Mould remediation
We can undertake remedial product repairs covering all areas from garments, household goods, footwear, accessories and simple electronics. We have the workforce and machinery to undertake many repairs — whether they are minor or extensive tailoring.
Our remedial services also include re-labeling, de-labeling, repacking, washing and dry cleaning. When we can recycle we can retain product value and minimize cost and waste.
Connect With A Specialist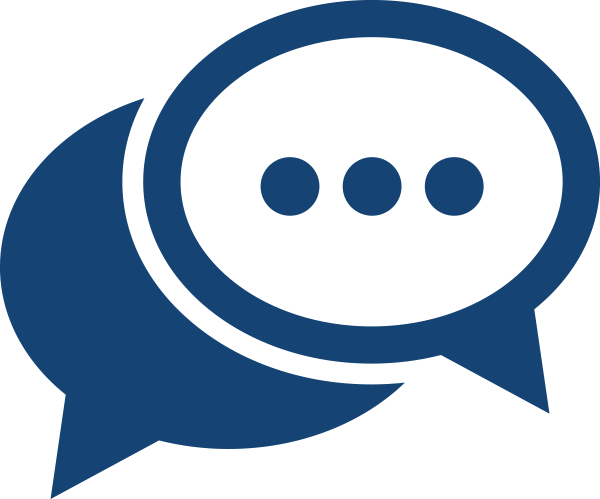 Please describe your sea freight needs in detail here and we will promptly reply with the best solution.