Exporting to Europe
Arica and Asia


Conforming to All Recycling
Conditions and Regulations
Reverse logistics holds an untapped potential for driving customer loyalty, competitive advantage and business growth. We run efficient and cost-efficient solutions that drive a high level of customer satisfaction.
Services and Features
Exporting to European, African and Asian markets
Safe disposal of returns
Conforming to all recycling conditions and regulations
We specialise in the recycling and re-use of clothes, shoes, household and electrical goods and FMCG.
Working along side charities, retailers, local authorities and community groups, we export quality, seasonally-sorted garments in a variety of bales for European, African and Asian markets.
We work to a set of rules and conditions which conform to good working practices and comply with all current legislation within the recycling industry.
Connect With A Specialist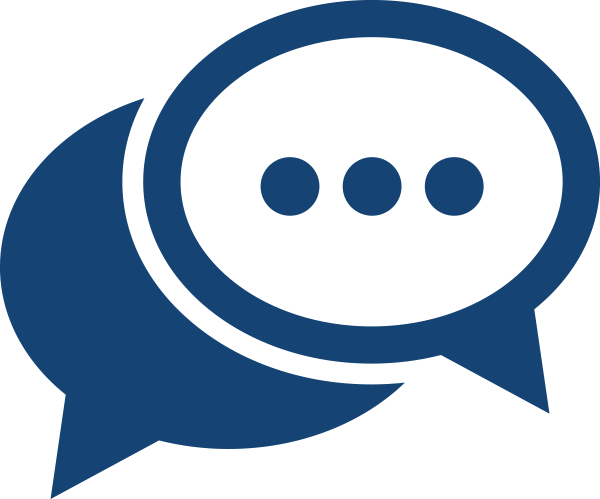 Please describe your sea freight needs in detail here and we will promptly reply with the best solution.