Environmental Policies and
Corporate Responsibilities

Card, Plastic
Metal and Wood
Worldwide Logistics experts analyze returns processes and optimize cost by eliminating waste and identifying the best solutions for reverse logistics. Because returns are no longer just the cost of doing business, we create strategic advantages every step of the way back into the supply chain.
Services and Features
Return product (garments, household, electrical) sortation, de-brand and re-sale
Hanger sortation and pack
Over two million products saved
Adherence to client's environmental policies and responsibilities
Consolidation and recycling of all store consumables for greater financial return
Card, plastic, metal and wood recycling processes
Stock recovery via decontamination, odour and mould removal utilising Biosweep technology exclusive to WWL
Wee compliant and destruction capabilities
We turn returns into an opportunity to enhance customer experience and minimize loss. That's how we help our customers build their brand loyalty, how we grow top-line revenue, shrink costs and drive sustainability.
Efficiency in returns management improves customer experience with faster crediting, simplified processes and efficient process management.
Retailers turn to us to help them manage the returns process because we do all we can to salvage products and reduce waste. That's not only good for our customers but it's good for our environment, too. Decreasing our customer's environmental footprint by diverting waste from landfills drives sustainability.
Connect With A Specialist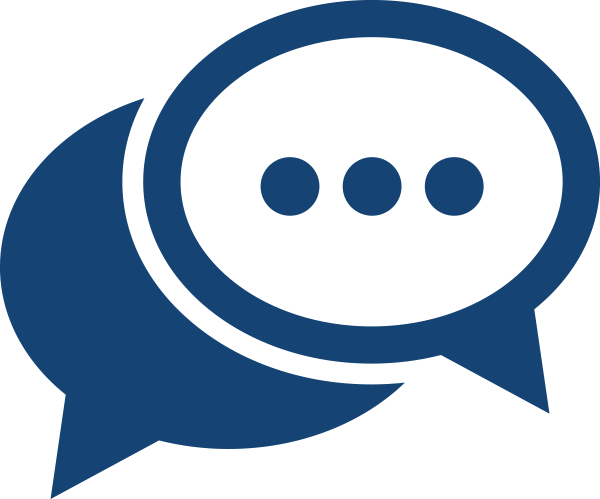 Please describe your sea freight needs in detail here and we will promptly reply with the best solution.