When logistics solutions don't fall within the lines, our service shines. Our out-of-the-box thinking leads to novel ideas and solutions. Our specialists thrive on more complex logistics operations and what it takes achieve our customer's goals.
Services and Features
Specialized skills in complex shipping requirements
Wide range of global logistics resource partners
Special project logistics consultation services
Customized solutions for unique requirements
Customer-focused solutions for shipments of all shapes, weights and sizes
We understand that special projects can come in all shapes and sizes, with their own unique requirements and time constraints. We relish taking on challenges that others run away from.
So, whether it's a contentious issue that is time critical or something so unique you don't know where to start, we can help. We mobilise our experienced workforce at short notice to ensure your project is delivered on time and within budget.
We adapt to the needs of our customers, mobilising all resources to achieve the project's objectives within the expected timeframe and cost restraints.
Connect With A Special Projects Specialist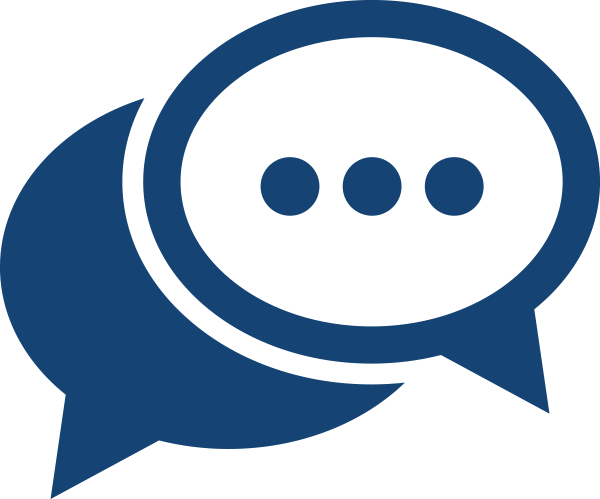 Please describe your sea freight needs in detail here and we will promptly reply with the best solution.