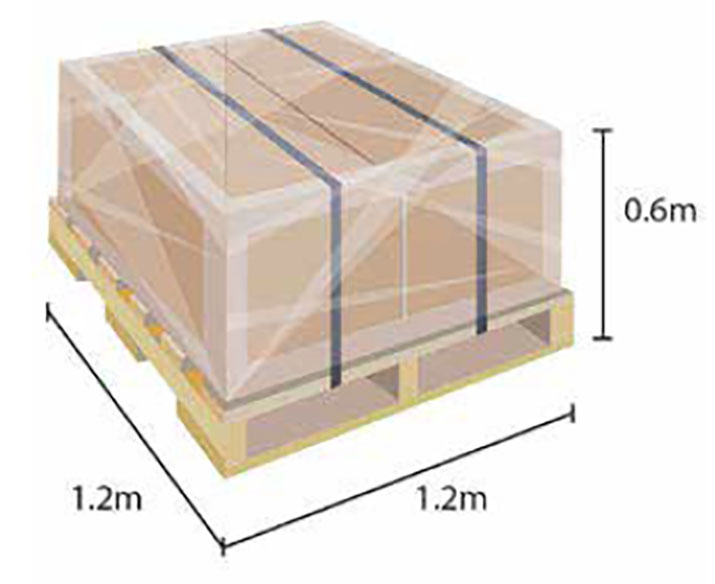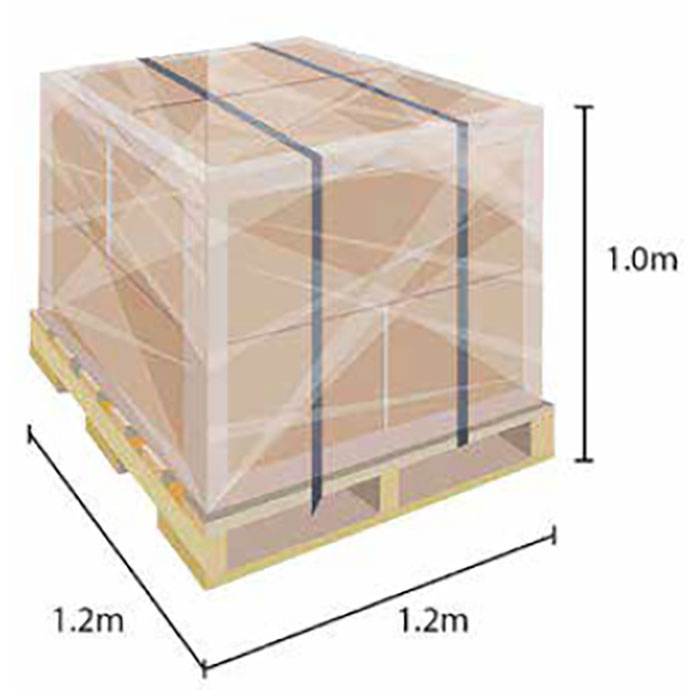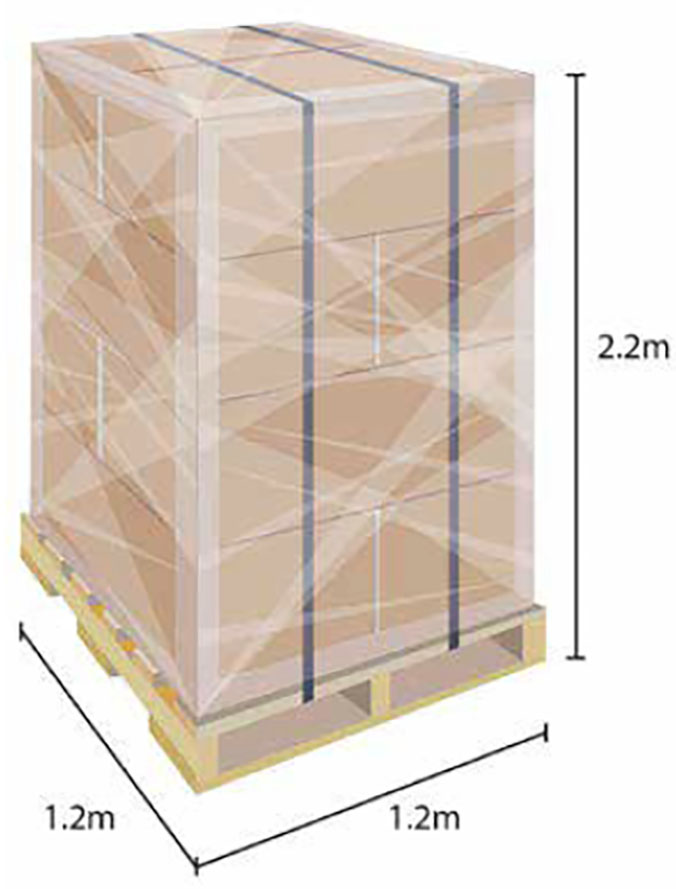 We ensure your business delivers the goods. Our sturdy, stable pallet platforms can handle a large range of goods and are packed with no gaps and smart distribution of weight.
Services and Features
Quarter, half and full pallet options
Pallet storage in secured warehouses
Tracking technology in real time during pallet delivery
Fast and Cost-efficient pallet consolidation
Loading and unloading service
Bulk item pallet options
Precision organizing and stacking expertise
We handle full, half or quarter pallets and take oversized freight even when it takes more than one pallet space. Our second-to-none service levels with excellent regional members and superlative IT systems link goods to every corner of Europe, Scandinavia and Ireland.
Enter consignments online, print your own labels and track your pallets all the way to their final destination with real-time automated updates.
Quality assured and operations accredited to ISO 9001 standards, of course.
Connect With A Specialist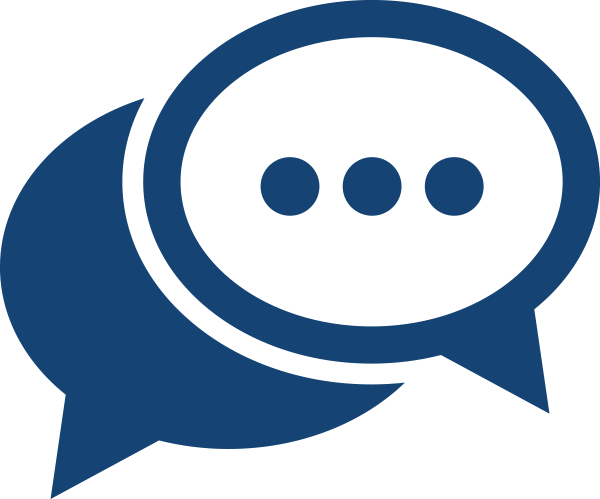 Please describe your sea freight needs in detail here and we will promptly reply with the best solution.