Our team of experts handle everything from receiving an order, managing inventory, to packing and shipping to the final customer. With Worldwide Logistics as your partner, you can focus on growing your business while we handle your cargo.
Services and Features
Single point of contact while leveraging our inter-company network for smooth communication
Scheduled Amazon appointments based on ETA to avoid delays
Prep services including kitting, labeling, pick pack, and palletizing to spec
Domestic and International Services
Inventory control
Climate-controlled warehousing
Intelligent stock locations for your products
Right-sized packaging, saving money and waste
Agile delivery routing for best price, performance and preferences
Easy, cost-efficient returns thoroughly checked, processed and re-allocated into the supply chain
Since 2012, Worldwide Logistics has been an Amazon.com partner. Our experience and industry knowledge in E-Commerce shipments allows for seamless end-to-end delivery while saving you valuable time and money spent on transportation and logistics.
Our partnership with Mintsoft brings advanced technology into our warehouses. This allows us to pick and pack orders far more efficiently and process orders faster whilst reducing delivery costs.No matter the size of your shipment, from one carton to an entire container, turn to us for a one-stop solution.
We pick, pack and ship while providing top-level customer service for all your products sold directly on any major E-Commerce platform.
Connect With An E-Commerce Specialist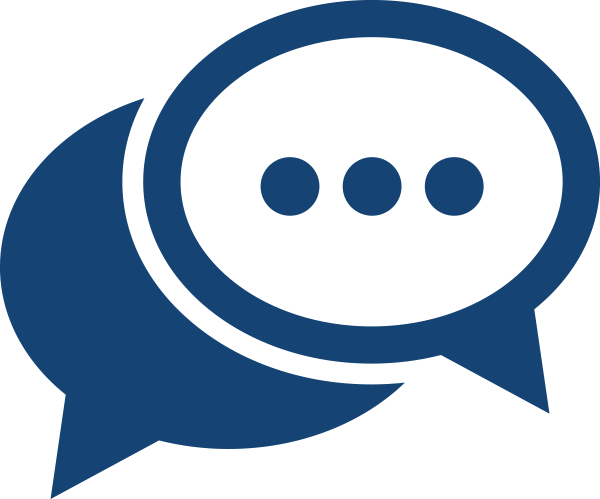 Please describe your e-commerce needs in detail here and we will promptly reply with the best solution.