Our global team is deeply rooted in the airline industry. Each step of the way, from shipper pick up to final delivery, is treated with our white-glove service because we know timing is critical when delivering by air.
Services and Features
Partners with a long list of carriers to keep costs low
Hazmat
Oversize and overweight cargo
Perishable cargo
Animals
Consolidation services
Approved IAC under TSA security guidelines
Robust purchase order management capabilities
User-friendly Track and Trace
Expedited and deferred services
End-to-end transparency
Our global team is highly experienced in Air Freight Logistics. We understand how critical timing is when utilizing air freight services. Every step in the process of handling an air freight shipment is handled with great care and a sense of urgency.
We know what goes into the process of shipping by air because we've been handling import and export air shipments for over 20 years. Our customers' freight travels on a long journey, so it is imperative that no detail is missed. From packaging and cargo measurements to scheduling route times and customs clearance, our team provides expert guidance and instant communication so our customers can expand their global footprint.
Air Coverage
WWL Priority – Express Airfreight When Times are Critical
WWL Classic – When Flexibility is Paramount
WWL Budget – When Cost is Primary Concern
Connect With An Air Freight Specialist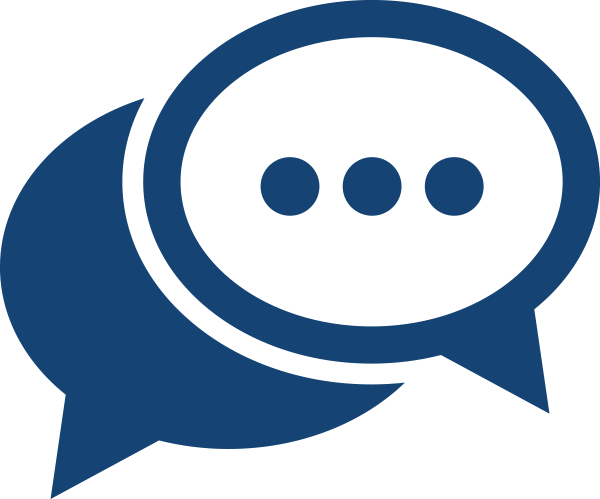 Please describe your project and expectations in detail here and we will promptly reply with the best solution for your needs.