Worldwide Logistics is your trusted company for warehousing services in Dagenham, UK. Our strategically located facilities cater to businesses of all sizes, ensuring the utmost security, reliability, and efficiency in stock management.
Services and Features
Short Term Storage Solutions
Small Parcels to Large Truckloads
Pick and Pack
Reworking
Retail and Wholesale Distribution
E-Commerce Fulfilment
Reverse Logistics
Over 150 Marketplace Integrations
Microsoft Dynamics 365 Integration
In the heart of East London, our Dagenham warehouse is the ideal location for businesses seeking top-notch 3PL services for their supply chain needs. With a dedicated team of professionals, we go above and beyond to meet and exceed our customers' expectations across London Borough of Barking and Dagenham.
Our commitment to providing cold storage options sets us apart in the industry. Whether you deal with temperature-sensitive products or required specialized storage, our cold storage facilities are designed to maintain the integrity of your goods, giving you peace of mind.
We understand that security is paramount, which is why our warehouses are equipped with state-of-the-art security measures. Our vigilant team ensures the safety of your inventory, so you can focus on growing your business without worrying about theft or damage.
When you choose our warehousing services in Dagenham, England, you can expect a seamless experience from stock management to distribution. Our user-friendly warehouse management system technology guarantees efficient tracking and organization of your inventory. Plus, we seamlessly integrate with other inventory software applications and major online marketplaces, making it easier for you to manage your list of stock.
In the fast-paced world of business, time is of the essence. With our strategically located warehouse in Dagenham, UK, we offer services to businesses an advantage in speed to market. No matter where your customers are, we ensure timely delivery, enhancing your reputation and customer satisfaction.
Reach out to Worldwide Logistics Group in Dagenham, UK, for all your warehousing needs. Contact us today to discuss how we can streamline your supply chain with our warehousing and distribution services. Your type of business deserves nothing less than reliable, secure, and efficient warehousing solutions and pallet racking.
Connect With A Warehousing and Distribution Specialist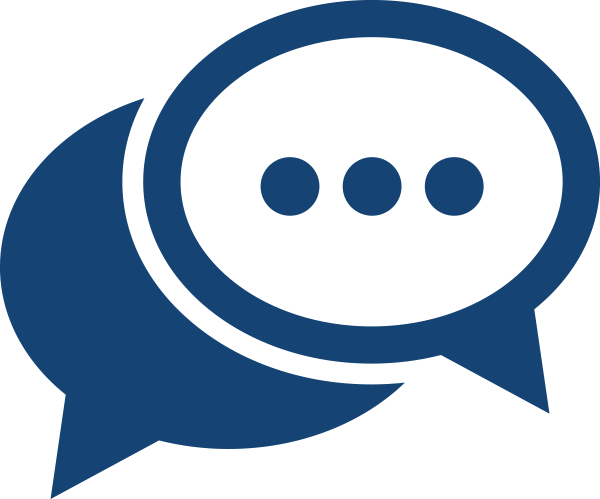 Please describe your warehousing, fulfillment and distribution needs in detail here and we will promptly reply with the best solution.