We understand that sometimes you need to move cargo to and from countries in which you are not based. We can manage, process the appropriate documents, and ensure compliance of all regulations at both the point of origin and the final destination. Let us act as your local representative.
Services and Features
Competitive Pricing
Documentation Handling
Secure Bookings
Switch Bill of Lading Where Valid
Strong Global Partners
Worldwide Logistics provides Cross Trade solutions through our network of worldwide offices and trusted partners. This is a specialized service that provides transportation of goods between two countries outside of the country of control. This offers many advantages such as shorter transit time, lower supply chain costs, and supply chain efficiency. Cross trade eliminates goods being shipped to the control country first and then onward to the final consignee in a different country.
Where legally possible, Worldwide Logistics can issue Switch Bills of Lading to ensure confidentiality with regard to supplier information.
Connect With A Cross Trade Freight Specialist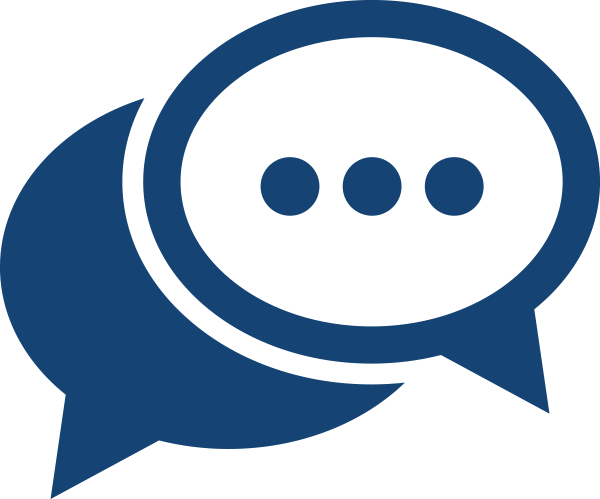 Please describe your cross trade needs in detail here and we will promptly reply with the best solution.