Worldwide Logistics Group (WWL) is excited to announce the opening of a new logistics facility in East London, close to Heathrow, London Gateway and within convenient reach of all UK ports. Strategically located in Dagenham, this facility allows WWL to provide next day delivery on E-Commerce orders anywhere within London city limits.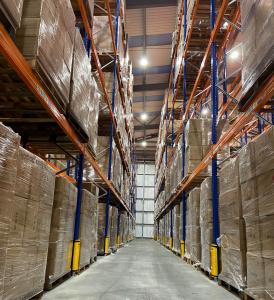 "We chose this location with our customers in mind. We can reach more than 10,000,000 people with next day delivery," explains Glenn Hayes, Managing Director of WWL UK.
Solar powered and using only electric-powered equipment, WWL's "clean conscience" facility puts into reality the company's vision to create a long-term, future-focused, logistics center in the UK.
According to Joe Monaghan, President/CEO of WWL, "Opening this facility is a natural progression in our effort to provide full service capability to our customers, especially those involved in E-Commerce."
The facility includes three custom built re-work and remedial rooms to accommodate garment on hanger, electrical testing and a large volume returns area.
The UK warehouse strategically enables WWL to maintain easy access and quick turnaround for its customers. "Many of our customers have global needs throughout the UK, USA and Continental Europe. The London facility is a perfect complement to our facilities in Cranford, NJ and Torrance, CA as well as our capability in the EU with our facility in Germany, says Mr. Monaghan.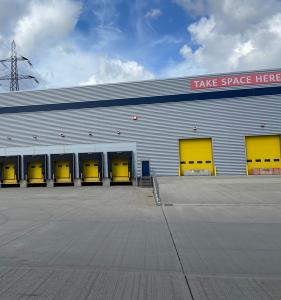 Tom Peacock, WWL's Executive Vice President, worked closely on the expansion with the London office.  "We have seen dramatic growth in our business in the UK and Continental Europe," says Mr. Peacock. "Opening this new facility allows us to keep pace with that growth and continue to provide our customers with the full range of logistics services they require."
Internal Features
3 Custom built re-work and remedial rooms
Goods on Hanger
Electrical Testing
Large Volume Returns Facilities
10 Meter Eves
4,050 Pallet Spaces
9000+ Unique High Density Storage Set Up
Breem A Class Warehouse
This announcement is one of many as WWL continues to grow in order to answer the needs of its customers throughout the world. Please contact your WWL representative to hear more about the growth of WWL expected in the next few months.