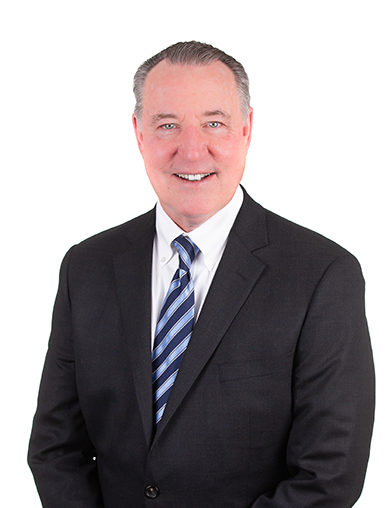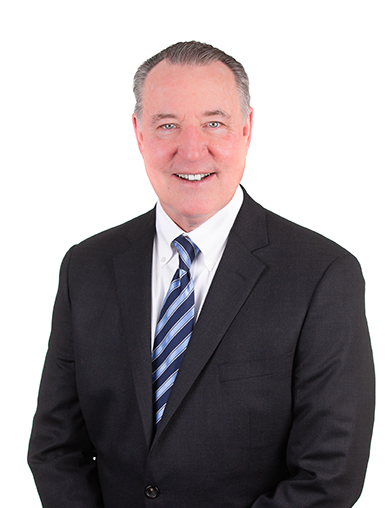 Joe Monaghan
Chairman/CEO
Joe has over 40 years of experience in logistics. Before forming Worldwide Logistics in 1998, Joe was Executive Director of International for Fritz Companies, Inc., where he was employed for 10 years. In this role, he was responsible for managing all Fritz, non USA locations. This included management of over 1000 employees in over 25 countries. During his career, Joe has held executive positions with Fritz, Geo Logistics and OOCL. He has spent extensive time, traveling and living abroad. Joe is a graduate of Fairleigh Dickinson University and did post graduate study at University of New Hampshire.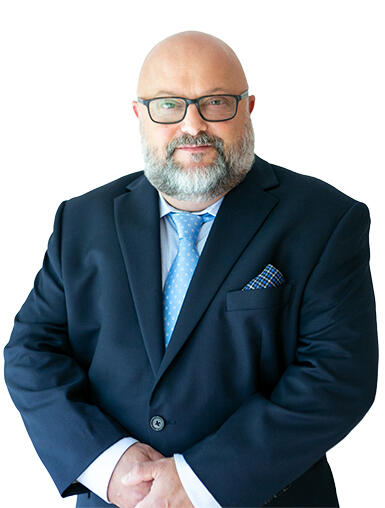 Jonathan Lieberman
Director of Information Technology
Jonathan got his start in logistics as one of the first employees of a dot-com start-up with an instant gratification model that raised $250 million in capital. He then went on to work for various technology companies eventually starting his own IT consulting practice that grew to a full-scale MSP supporting various companies in multiple verticals including manufacturing, healthcare, aerospace, and DHS Government Agencies. Jonathan went on to join forces with another professional service organization to be the primary force behind building a fully ISO and SOC-compliant MSP supporting fortune 500 companies.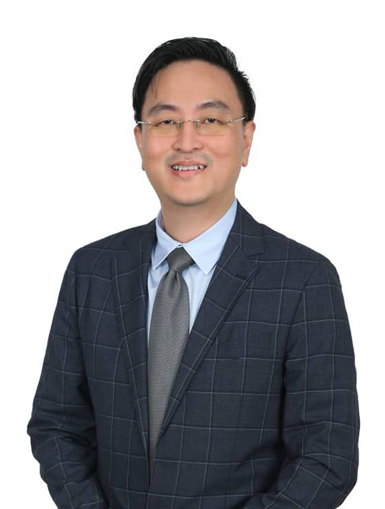 Donny Gan
General Manager - Malaysia
Donny Gan has more than 22 years of experience in the logistics industry including 15 years of managerial experience in Malaysia, Thailand and Singapore. Donny has a solid background in freight forwarding for ocean, air, rail, land transport and warehousing. He holds an associate degree in accounting and is is a graduate of the Chartered Institute of Management Accountants (CIMA) , the word's leading and largest professional body of management accountants. He's fluent in English and Malay and has conversational knowledge of Cantonese, Mandarin, Hokkien and Thai.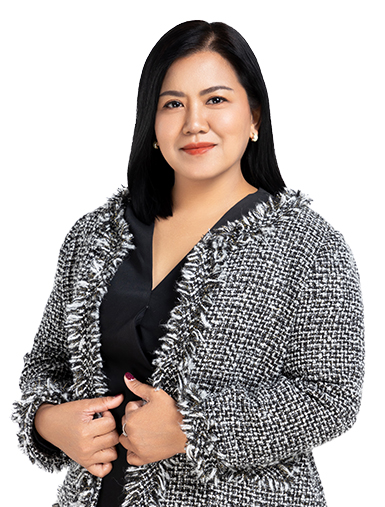 Worapan Visedsak
General Manager – Thailand
Worapan is a veteran in the logistics industry with more than 17 years of experience in freight forwarding, particularly in ocean import and export. Before joining Worldwide Logistics Group she worked with DB Schenker – Laem Chabang Branch as a fourth party logistics (4PL) control tower manager leading end-to-end logistics for fast moving consumer goods (FMCG) customers. She holds a master's degree in international business from Eastern Asia University and a bachelor's degree in science technology from Chulalongkorn University.