Worldwide Logistics provides comprehensive warehousing and distribution services in company-operated facilities strategically located throughout the world.
Services and Features
Short Term Storage Solutions
Small Parcels to Large Truckloads
Pick and Pack
Reworking
Retail and Wholesale Distribution
E-Commerce Fulfillment
Pool Distribution
Transloading
Reverse Logistics
Our warehousing and distribution solutions make your supply chain shine by ensuring timely delivery of your orders and caring for your inventory in a safe and secure environment.
As with all our supply chain services, we strive for better speed to market at a reduced cost with a personal touch. No matter what size and type of inventory and freight being moved, we can handle it. Our state-of-the-art facilities and warehousing options are outfitted with user-friendly warehouse management system technology and easily integrate with other inventory software applications.
Connect With A Warehousing and Distribution Specialist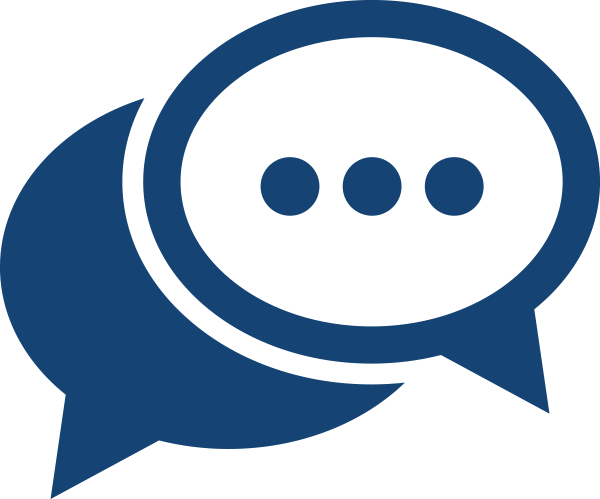 Please describe your warehousing, fulfillment and distribution needs in detail here and we will promptly reply with the best solution.